Some of our work - last 2 months
Below is a handful of our completed works and what was involved.
Bay & Basin Police Station
Bay & Basin Police Station NSW
Client contacted us with a schedule of design specific signage required for the new police station.
Two cast Aluminium NSW Police Crests
Laser cut letter for 3 different locations
Design and installation of light box and tavern style pole to fit with curved wall.
Car park line marking and wheel stops/bollards/convex mirrors
Allure apartments - Brighton NSW Sydney
Client contacted us to provide full design for a 35 bedroom apartment complex being built, all statutory signage, unit numbers and branding, along with Braille signage. Simple and quick turnaround. Within 2 weeks we had 80% of the property installed waiting for final finishes to be completed in common areas.
The Stacks - St Peters, Sydney
Close client relationship to design a industrial robust signage package for a boutique 35 apartment development by Casumo Construction next to the iconic smoke stacks from the brick works that used to operate across the road, now a massive parkland.
5mm Aluminium engraved with white paint filled used on all wayfinding, braille and tactile to match the color scheme throughout.
The Grace Apartments - Northbridge NSW
High spec apartment build in the northern suburb of Sydney - Northbridge.
Client required all laser cut individual characters for signage alone with building identity pin fixed and raised, apartment numbers pin fixed to cast shadow.
Fantastic development
see more here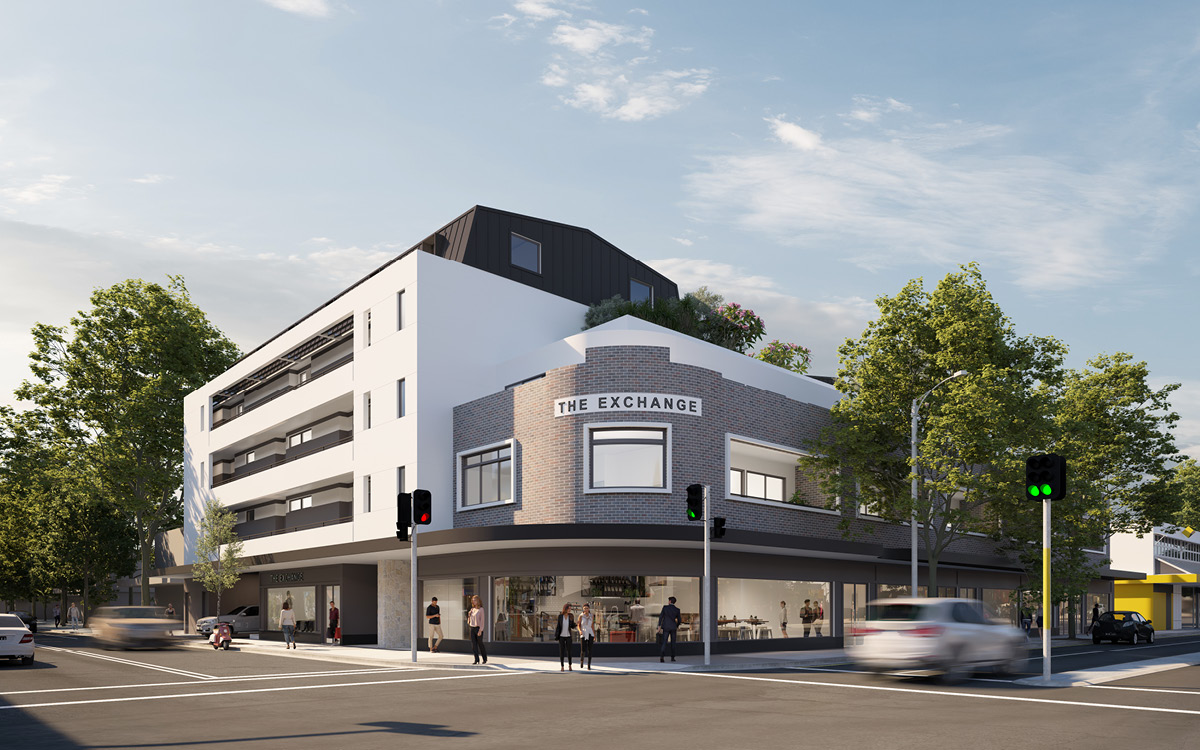 The Exchange Apartments, Mascot
Builder contacted us for a schedule of costs to install Statutory signage and way finding along with car park signage, braille, apartment numbers.
Laser cut lettering 2 pac painted to match color scheme for apartment numbers and way finding.
High end apartments with atrium fantastic design and location and design.
more information here